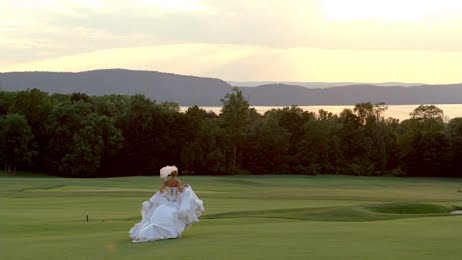 I am admittedly an admirer of all things Beyoncé -- I wouldn't say I'm a fan, but I can't help but recognize the woman is a
force of nature
-- but I think even the most jaded observer would think
her latest video
is great in one way or another. Well, at least if she's a woman in her mid- to late-twenties or so.
Here's why: It has a clever narrative (can't we all relate to that awkward high school date footage) beautiful surroundings (where was this shot?) gorgeous attire (I want one of everything she wears in the first 20 seconds of the video) and really interesting camera work (does anyone know if they used a DSLR to shoot this?) I'm not really a fan of the song, but the video itself gives me some hope for the future of MTV's original medium.
Also, it should ring true to any girl who has looked back happily at the demise of past relationships and realized they definitely dodged a bullet or two.